Ernest George Austin
25th December 1887 – 14th November 1918
In 1884 Edward Henry Austin married a young widow, Harriett Topley (neé Scott) at St Paul's, Bow Common which was then located in the county of Middlesex.

Parish entry showing the marriage of Ernest's parents
Shortly after their marriage the newly-weds, together with Harriet's daughter Minnie, moved to live in the High Street of Cliffe, close to Edward's birthplace of High Halstow, where Edward continued to work as a carpenter.
Their sons: Edward (1886), Ernest (1888), Thomas (1890) and Fred (1894) were all born in Cliffe.

Record of Ernest's baptism in St. Helen's Church
By the age of 22 Ernest worked as a postman following his elder brother, Edward, who was employed as a Telegraph Messenger.
In August 1912, after working as a postal worker, Ernest travelled to the southern most part of Chile, South America and began working there.
Ernest kept a record of his journey for the return to answer his country's call which can be seen below.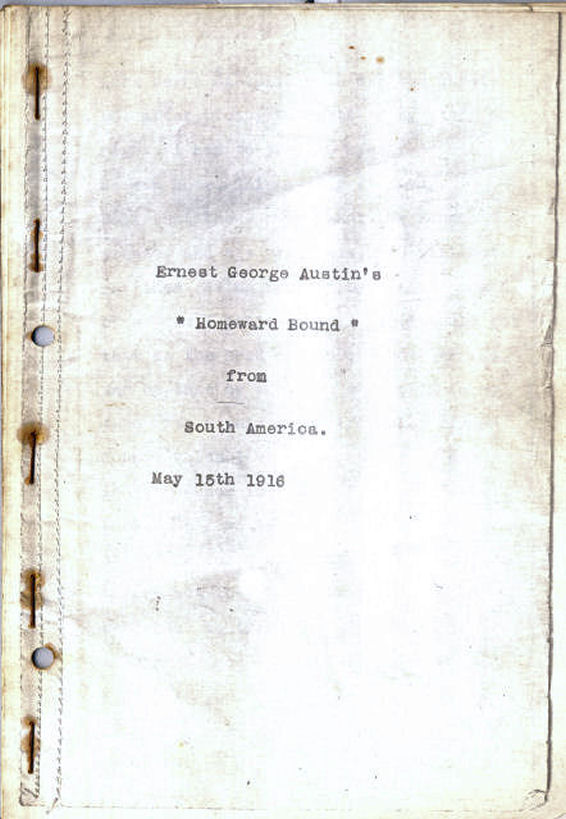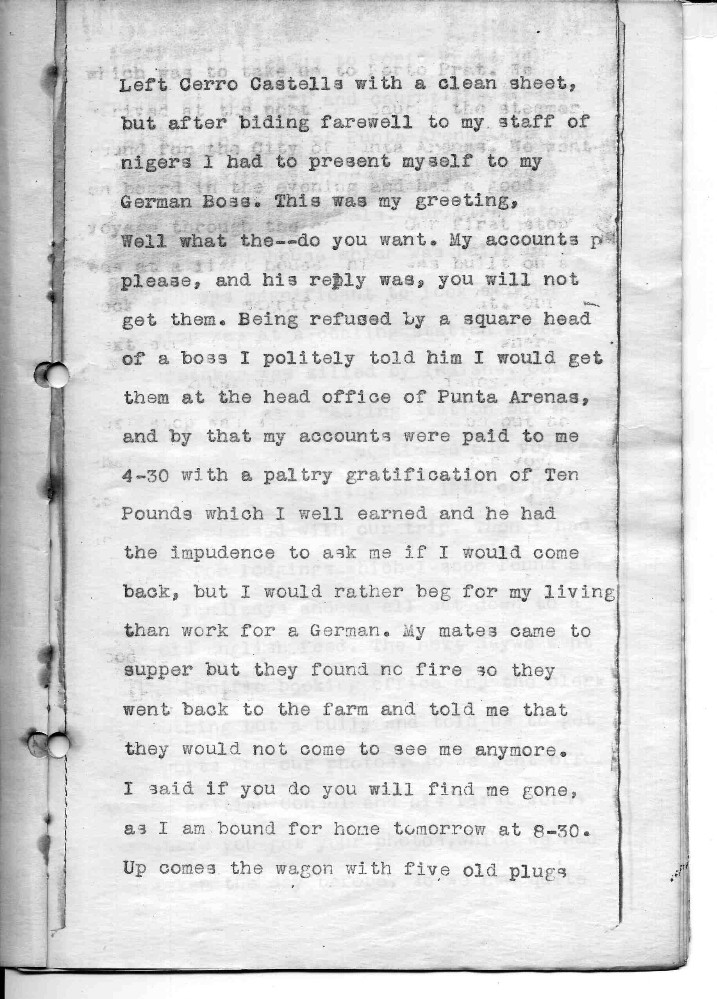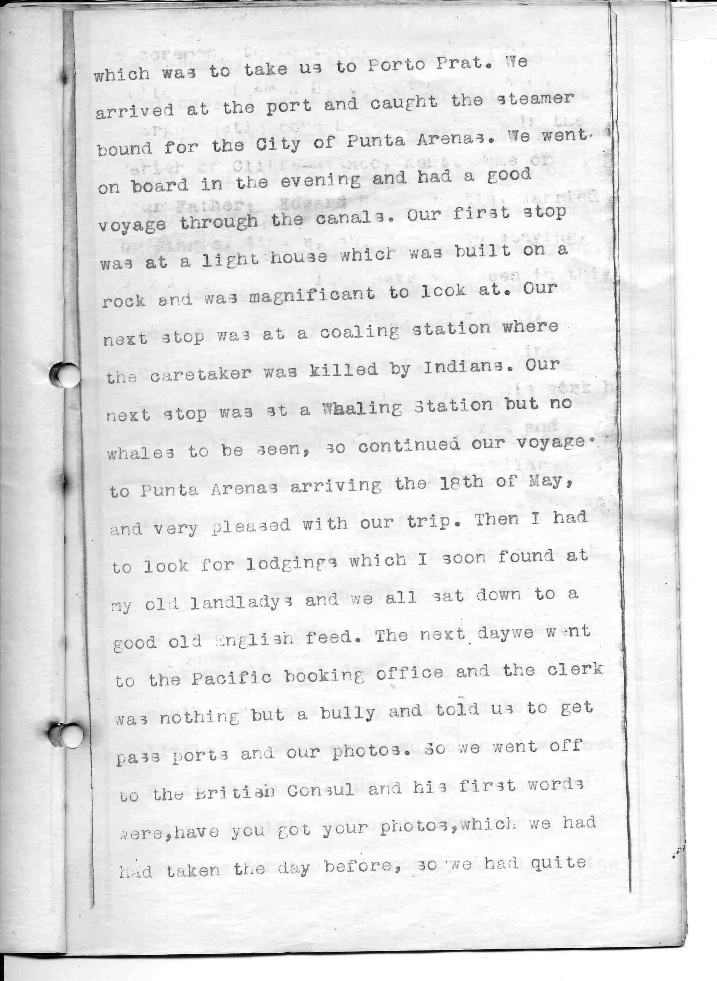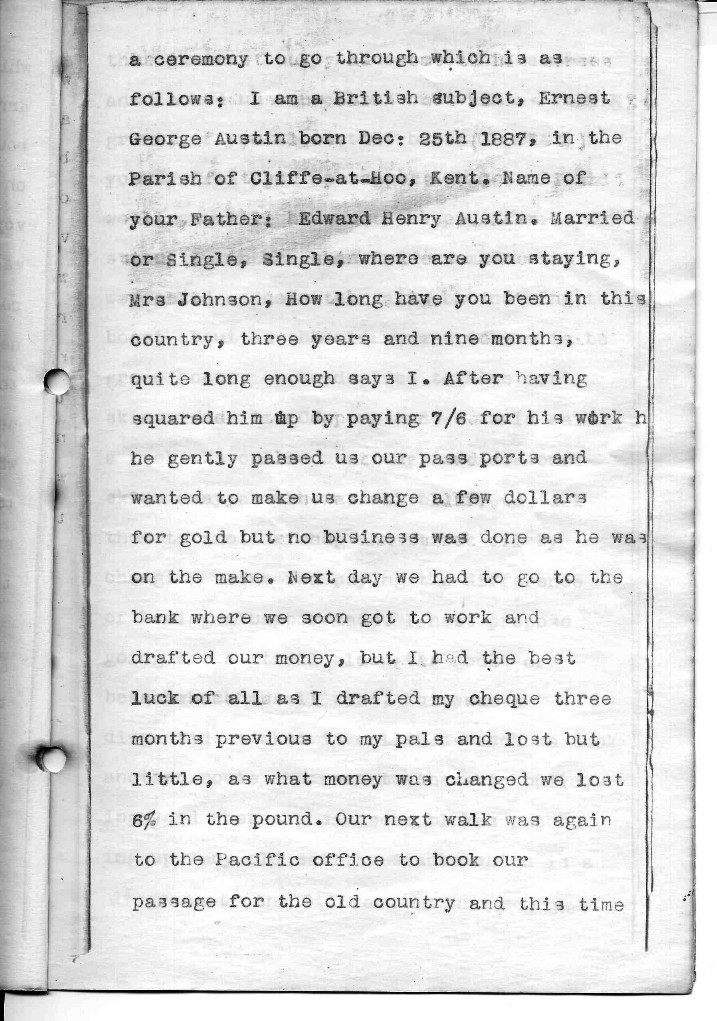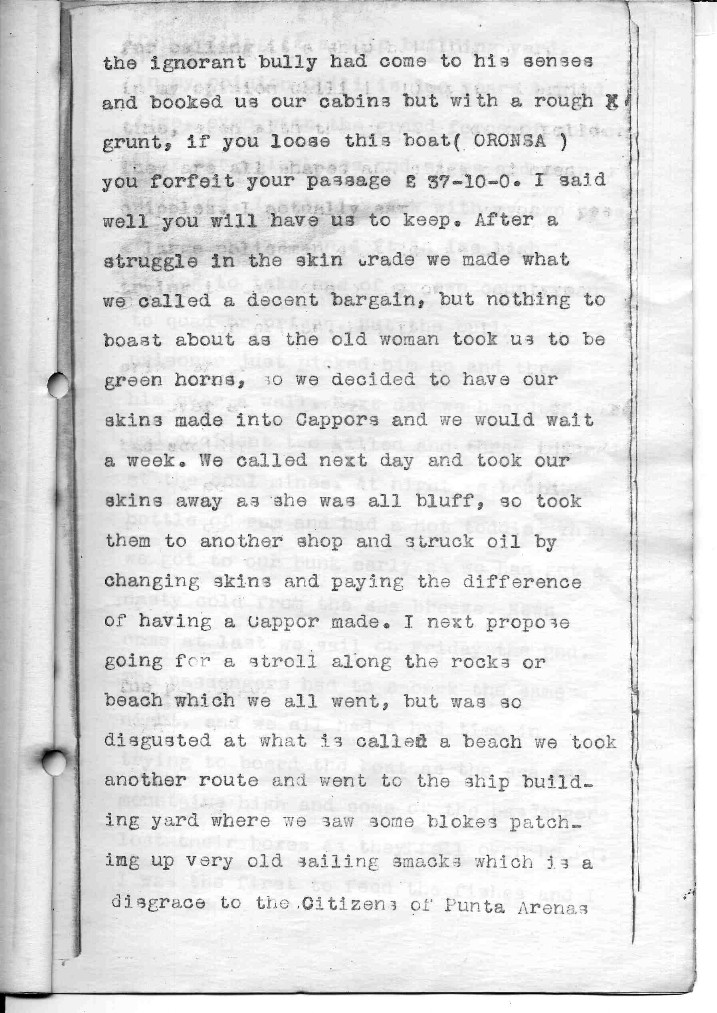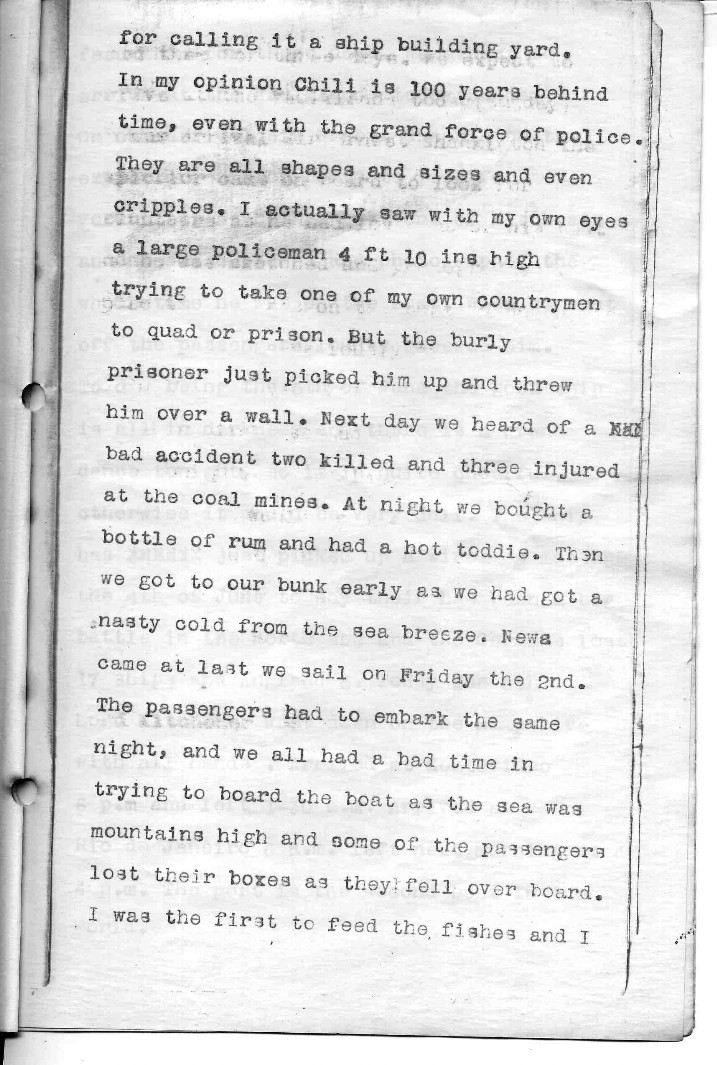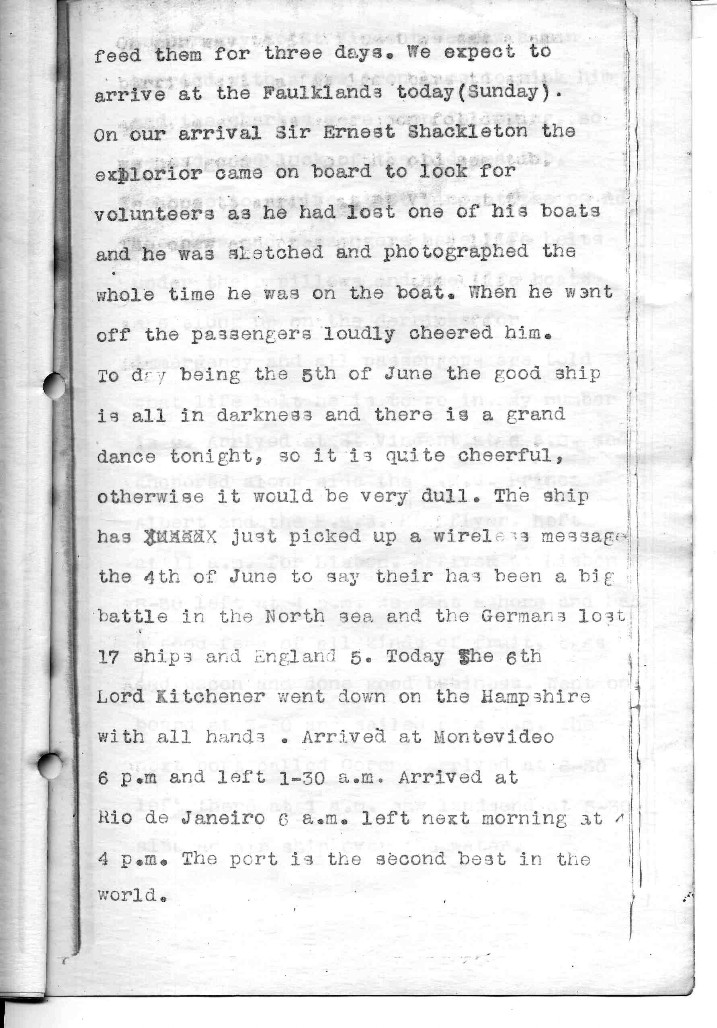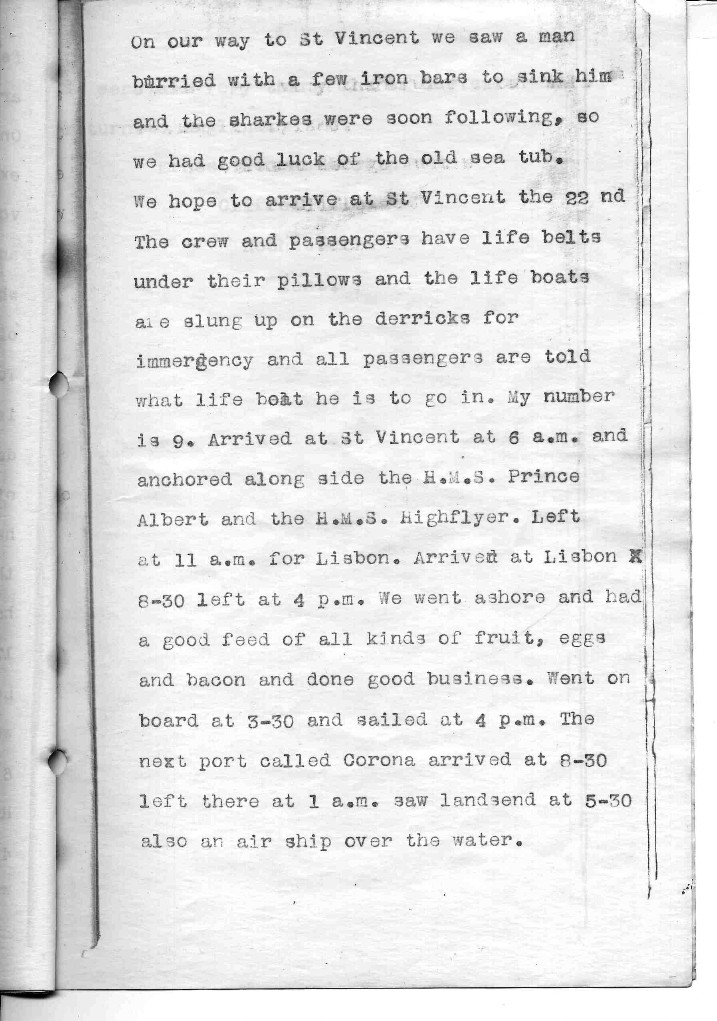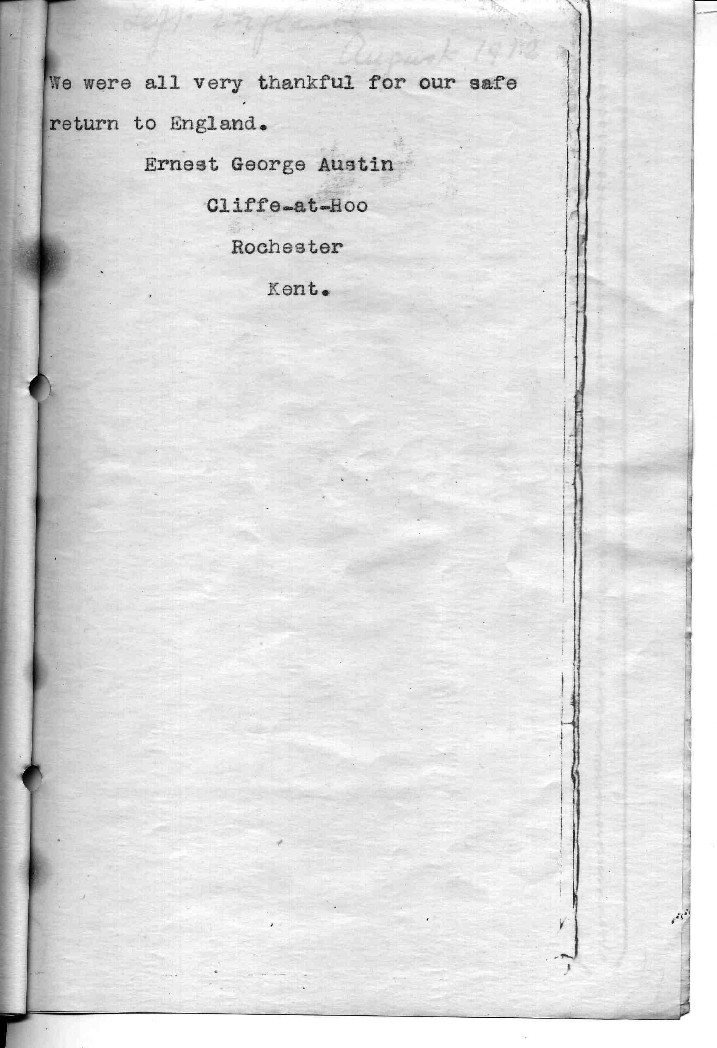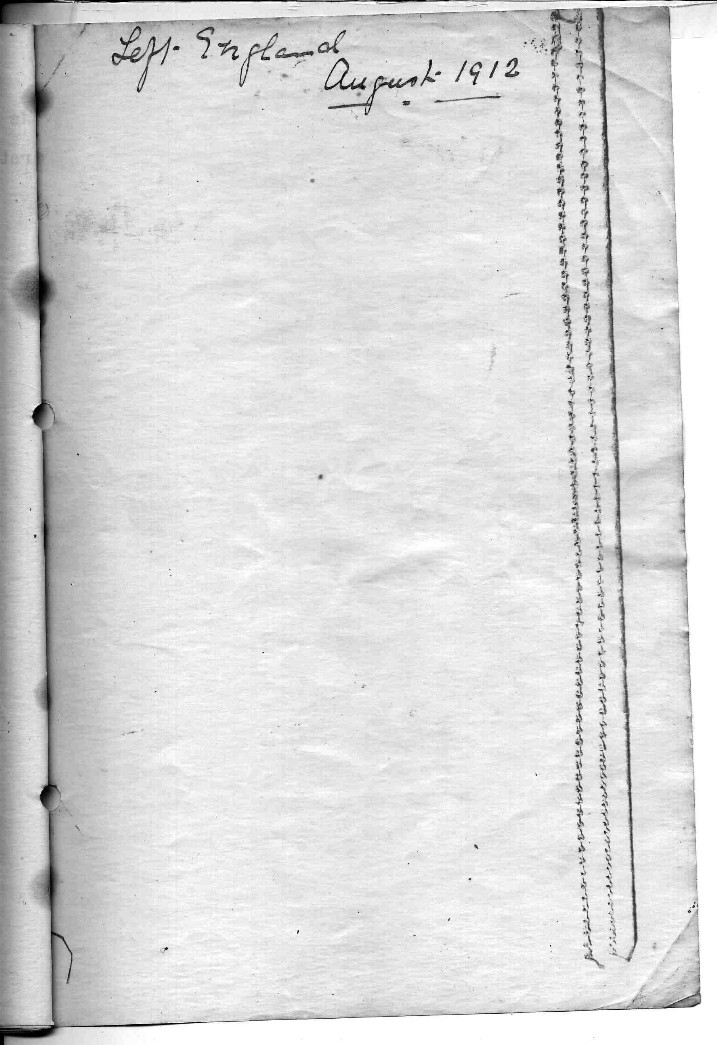 Very many thanks to
Tomás Austin, the grandson of Thomas Austin (Ernest's younger brother), for the above paper.
When war came Ernest didn't initially sign up for service and it was not until July 1916 that he answered the call to arms and not until 1917 until his military service began.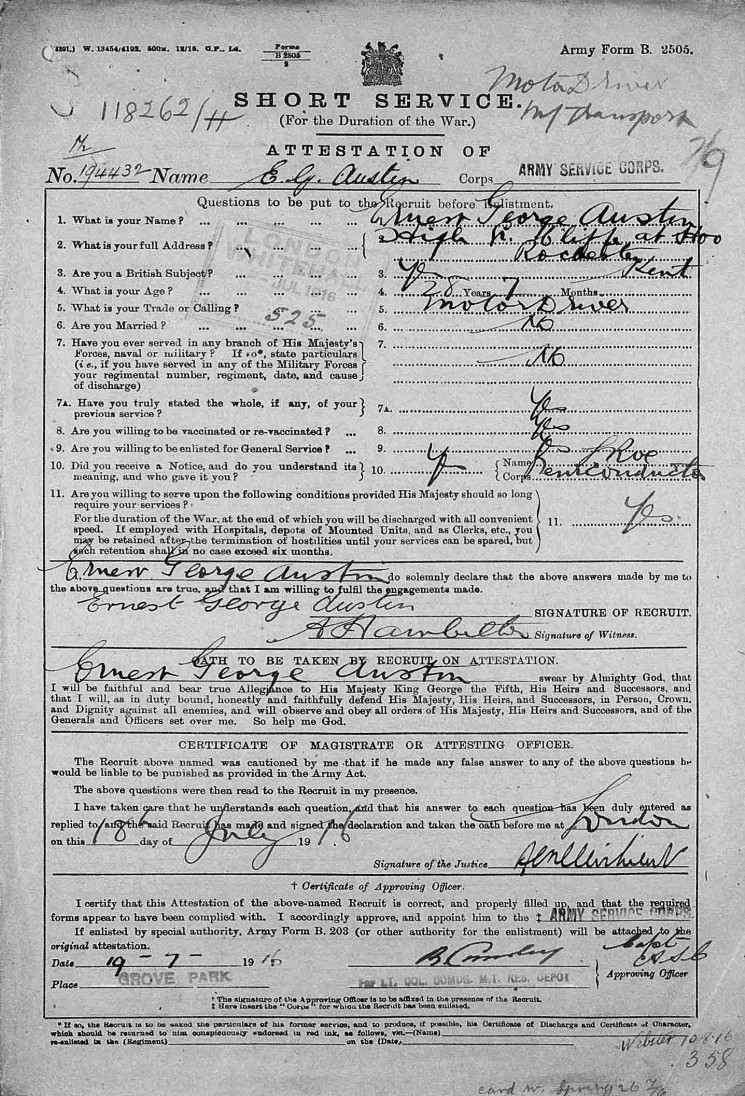 Ernest's Attestation for Short Service
In the Spring of 1918 Ernest was to marry Antoinette Harriet Gurton in Eton, Buckinghamshire where she was employed as cook at the Old manor House.
No doubt that the newlywed couple were looking towards a long future and raising a family together but that sadly was not to be.
Ernest George Austin was to lose his life in action on 14
th
November 1918
Antoinette, along with Ernest's family, must have been devastated. Antoinette was to remarry some 20 years later and live her life in Gravesend until her death in 1962.
Ernest was buried in St. Helens on 21
st
November 1918.
The gravestone of Ernest and his parents in St. Helen's Church graveyard.